Located 30 miles south of Pittsburgh, Pennsylvania, Washington & Jefferson College is a private liberal arts college with dedicated, experienced professors and a community dedicated to the success of its students.
The college offers merit and need-based financial assistance programs, provides information on the costs associated with attendance, offers a graduation guarantee, and works one-on-one with students to explore their financial options.
There are many student loans available to W&J students, as well as counselors to assist in the process. Ninety-nine percent of W&J College students receive aid from the college, with the average incoming freshman receiving $30,000 in institutional aid and scholarships. Of the financial aid awarded, 84% is gifted aid and is not required to be paid back.
Costs Associated With Attendance
For the 2019-20 school year, students can expect to pay $24,379 in tuition per semester, or $48,758 annually, when taking up to nine classes per year. Living on campus can range from $3,827 to $5,119 per semester, and meal plans range from $2,425 to $2,695 a semester. All students pay service, activity, and health fees, while sorority and fraternity members pay a Greek Membership Fee. On a per-course basis, there are also laboratory/course fees and private music lesson fees. Individual fees range from $50 to $600 a semester.
There are direct and indirect costs associated with studying at Washington & Jefferson College. The direct costs – tuition, fees, room (based on a standard double room) and board (based on a 19 meal plan) – total $62,386 for the academic year. Indirect costs, or estimates, that are also included in the number calculated to determine a student's financial aid eligibility include $1,000 for books, $1,000 for personal expenses, and between $200 and $1,000 for travel depending on the students' distance from Washington & Jefferson College.
Affordability
In the 2018-2019 school year, W&J provided almost $37 million in grant and scholarship funds to assist full-time students, acting as the largest source of aid in financial aid packages. Outside agencies provided more than $500,000, while the federal government provided $15 million and state governments provided $1.7 million to assist students in attending the school.
Many of the awards provided to students are renewed annually, which helps students afford to attend the college prior to entering the workforce. With 98% of students completing their degrees in four years, the cost of attendance, with the assistance of financial aid, can be predictably estimated.
Washington & Jefferson College provides a calculator to help future students assess what their costs of attendance will be, factoring in their SAT and ACT scores, high school class rank, GPA, family assets, and parent and student federal tax information.
The school offers three tiers of merit awards as well as grants based upon financial need. By filling out the categories of the calculator, it is possible to determine your eligibility for financial aid.
Applying for Financial Aid
To begin the process of applying for financial aid, students must complete the Free Application for Federal Student Aid, commonly known as FAFSA, for need-based aid. Applying for FAFSA requires specific information for both the student and parents to be submitted:
W&J's Federal (Title IV) School Code: 003389
If the student is not a U.S. citizen, the Alien Registration Number
The student's Social Security number
The student's Driver's License number
Federal Tax and W-2 information
Records for both the student and parents

Untaxed income
Savings
Investments
Business and farm assets
Work Studies
Another aspect of financial aid is a program called a work-study. Work-study programs allow students to work campus jobs and earn money to pay for their educational expenses. The Federal Work-Study Program provides federal funding for undergraduate campus jobs; the W&J College Work-Study Program is supported by the school and is aimed for students not eligible for the federal program, allowing them to have a campus job.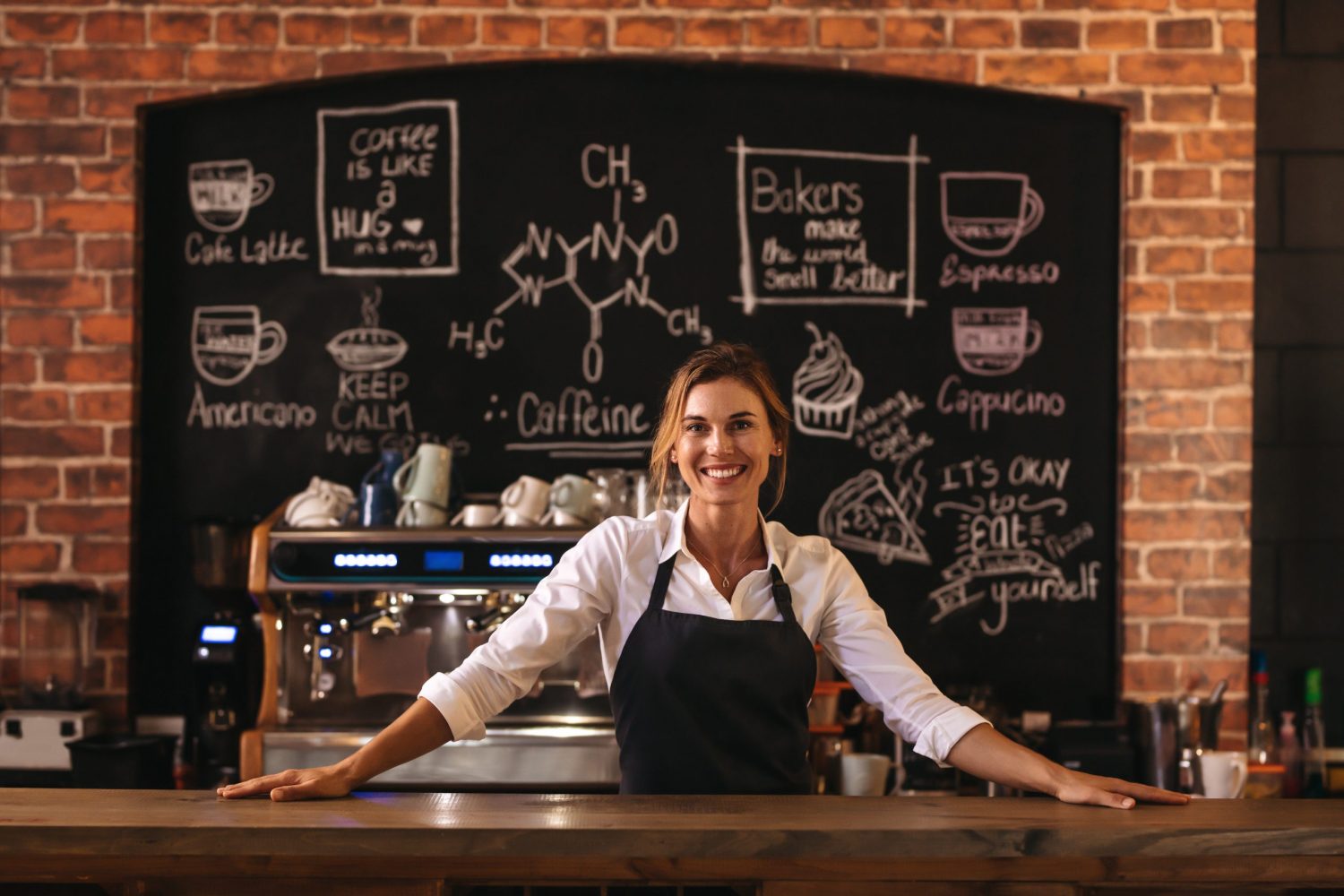 Washington & Jefferson College offers job opportunities within the community as well as approximately 600 jobs in more than 50 departments at the college.
Work-study students are paid twice a month, earning between $7.25 and $8.40 an hour.
Grants and Scholarships
Grants and scholarships help to make it more affordable to earn a degree at Washington & Jefferson College.
The school offers four merit-based scholarships: W&J Thrive, Presidential, Scholars, and Dean's. Each scholarship has different terms, based upon a combination of demonstrated leadership, high school GPA, and SAT and ACT scores. The scholarship's awards range from $23,000 to $34,000.
Institutional Grants and Scholarships
W&J College offers the W&J Thrive Scholarship as its highest merit scholarship, starting at $33,000 a year. This scholarship is awarded to academic leaders – team captains, club presidents, student tutors, community volunteers, National Honor Society members – and students with similar accolades. To be eligible, students must have an unweighted high school grade point average of at least 3.6. The scholarship is renewable for up to eight semesters, as long as the student maintains a minimum of a 3.1 GPA. Decisions are provided within three weeks.
The Alumni Referral Award is an award that students can receive – providing $1,000 a year, renewable for up to four years – by being referred by a W&J alumnus. Only one Alumni Referral Award can be awarded to a student.
The Alumni Scholarship is awarded to children of W&J graduates.
The W&J College Grant is based upon financial need and eligible for up to eight semesters.
RaiseMe, in partnership with W&J College, offers micro-scholarships, allowing students to earn up to $18,200 a year based on achievements made throughout high school.
State Grants and Scholarships
The William Hertzler Memorial Scholarship is offered to students from Juniata County and is based on academic achievement and financial need. It is renewable each year, as long as the student is in good academic standing.
The Pennsylvania Chaffee Education and Training Grant Program is for those undergraduate students in the State of Pennsylvania aging out of foster care.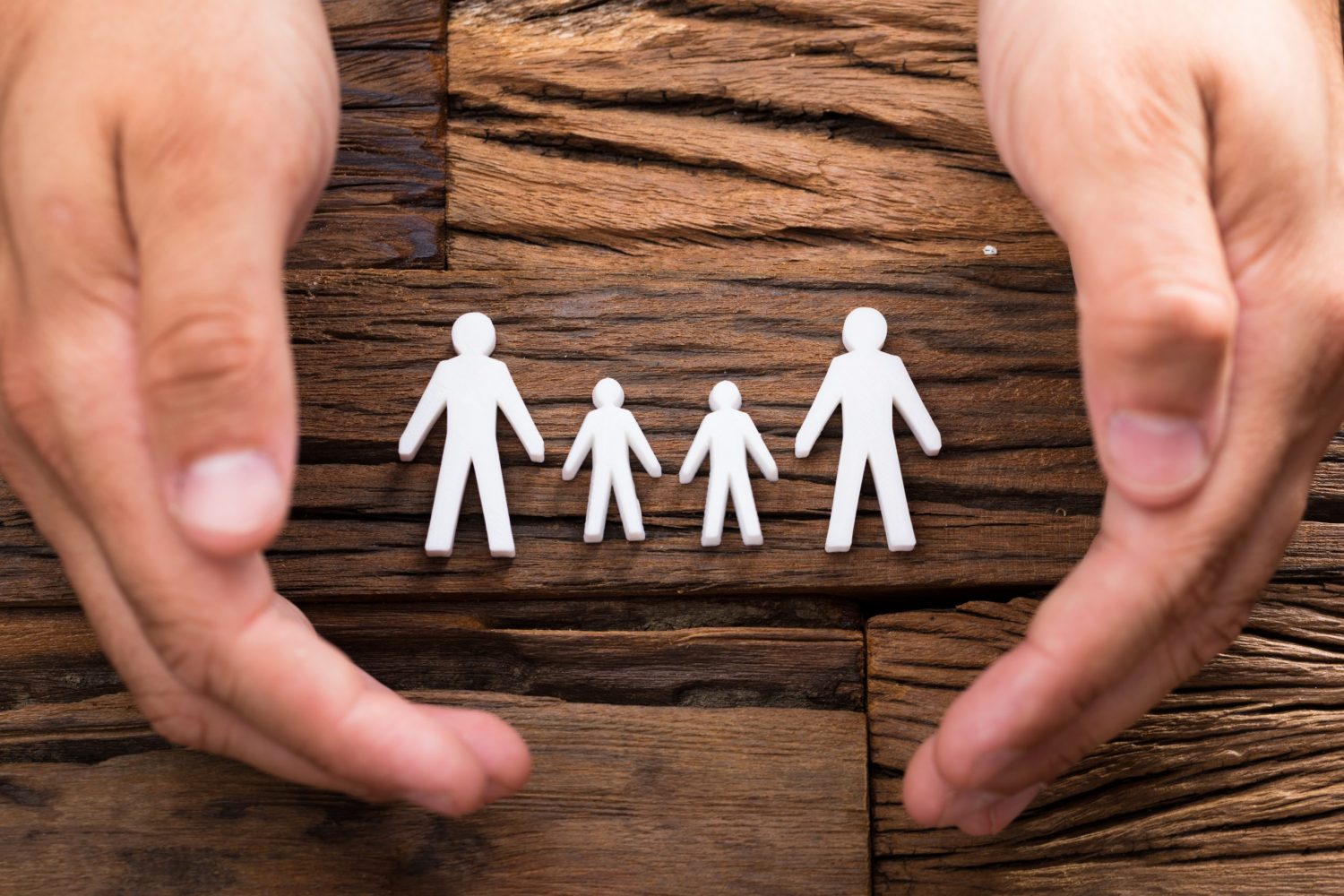 The Pittsburgh Promise Scholarship is for public and charter school students from Pittsburg who maintain at least a 2.0 GPA. This is not a need-based scholarship and is awarded to full-time students.
The Pennsylvania State Grant Program offers a maximum of $4,122 for Pennsylvania residents who are enrolled at least half time as undergraduate students.
Federal Grants and Scholarships
The Federal Pell Grant is based on expected family contribution, is available for full- and part-time students, and has a maximum of $6,095 for the 2019-20 academic year.
The Federal Supplemental Educational Opportunity Grant is awarded to students with a high financial need who are eligible to receive the Pell Grant. This is an additional grant to further help students receive a higher education.
External Scholarships and Awards
Washington & Jefferson College has compiled a list of more than two dozen local and national organizations that are not affiliated with the school but are available to W&J students.
Loans
Washington & Jefferson College, along with College Finance, encourage students to explore their alternatives – gifts, prepaid educational programs, awards – before taking on loans, and exploring federal student loans – with lower interest rates – before private loans.
The U.S. Department of Education has a federal student loan program called the William D. Ford Federal Direct Loan Program, also known as the Direct Loan program, where the U.S. Department of Education is the lender. With four types of loans, there are many options available to students in need of financial assistance.
Direct Subsidized Loans – available to eligible undergraduate students, based on financial need.
Direct Unsubsidized Loans – available to undergraduate, graduate, and professional students, not based on financial need.
Direct PLUS Loans – available to graduate or professional students, and parents of dependent undergraduate students, not based on financial need.
Direct Consolidation Loans – the combination of eligible federal student loans, where payments go to a single loan servicer.
At College Finance, we provide comprehensive guides to helping students get the most out of their college investments. Washington & Jefferson College is incredibly generous with its loan, scholarship and grant programs, and we're excited to share with you information that will help you decide if W&J is the right school for you. College Finance offers a vast library of resources, available at your fingertips, as you prepare for and navigate through your college journey.