Iowa claims several well-recognized colleges and universities – three public universities, two law schools, two medical schools, and specialized career institutes – and it has made a sincere commitment to helping Iowans attend the college or university of their choice. If you are an Iowa resident exploring financing options for college, several organizations and federal loan opportunities can make paying for your postsecondary education a bit easier.
Federal Loans
The first step in financing a college education is pursuing financial aid and federal student loans. Federal student loans offer some particular benefits. For example, the interest rates on these loans are usually fixed and typically lower than the rates of private loans. You don't always need a credit check, and if you demonstrate financial need, the government may pay the interest on certain loans for a period of time. There are several options you can consider when it comes to federal loans.
Direct Subsidized Loans are made to eligible undergraduate students who demonstrate financial need. The loans can help cover the costs at a college or career school.
Direct Unsubsidized Loans are made to eligible undergraduate, graduate, or professional students. With these loans, you do not need to demonstrate financial need.
Direct PLUS Loans are for graduate or professional students, as well as parents of dependent undergraduate students. These loans can be used for educational expenses that are not covered by other financial aid. There is no financial need requirement, but you must undergo a credit check.
Direct Consolidation Loans allow you to combine all your federal student loans into a single loan with one provider.
There are limits to the annual amount that students can borrow when it comes to federal loans. If that amount is not enough for your needs, you will need to seek additional funding.
ICAN
If you or a family member is looking for help learning about college financial planning or federal loan applications, ICAN (I Can Succeed) has useful programs. ICAN is present in 99% of Iowan high schools, and it boasts 150 years of combined experience in financial aid and college planning. During the 2017-2018 school year, ICAN helped students complete 6,656 FAFSA applications.
Beyond providing help with federal forms, ICAN offers presentations on college readiness and focuses on helping students and their families prepare for paying for higher education.
Iowa College Aid
Iowa College Aid was created in 1963 by the Iowa General Assembly. It serves as the state's financial aid agency. The organization administers school-based initiatives to encourage high school students to attend college. Iowa College Aid also administers 12 scholarship and grant programs and a loan forgiveness program. In all, it offers Iowa students more than $68 million annually.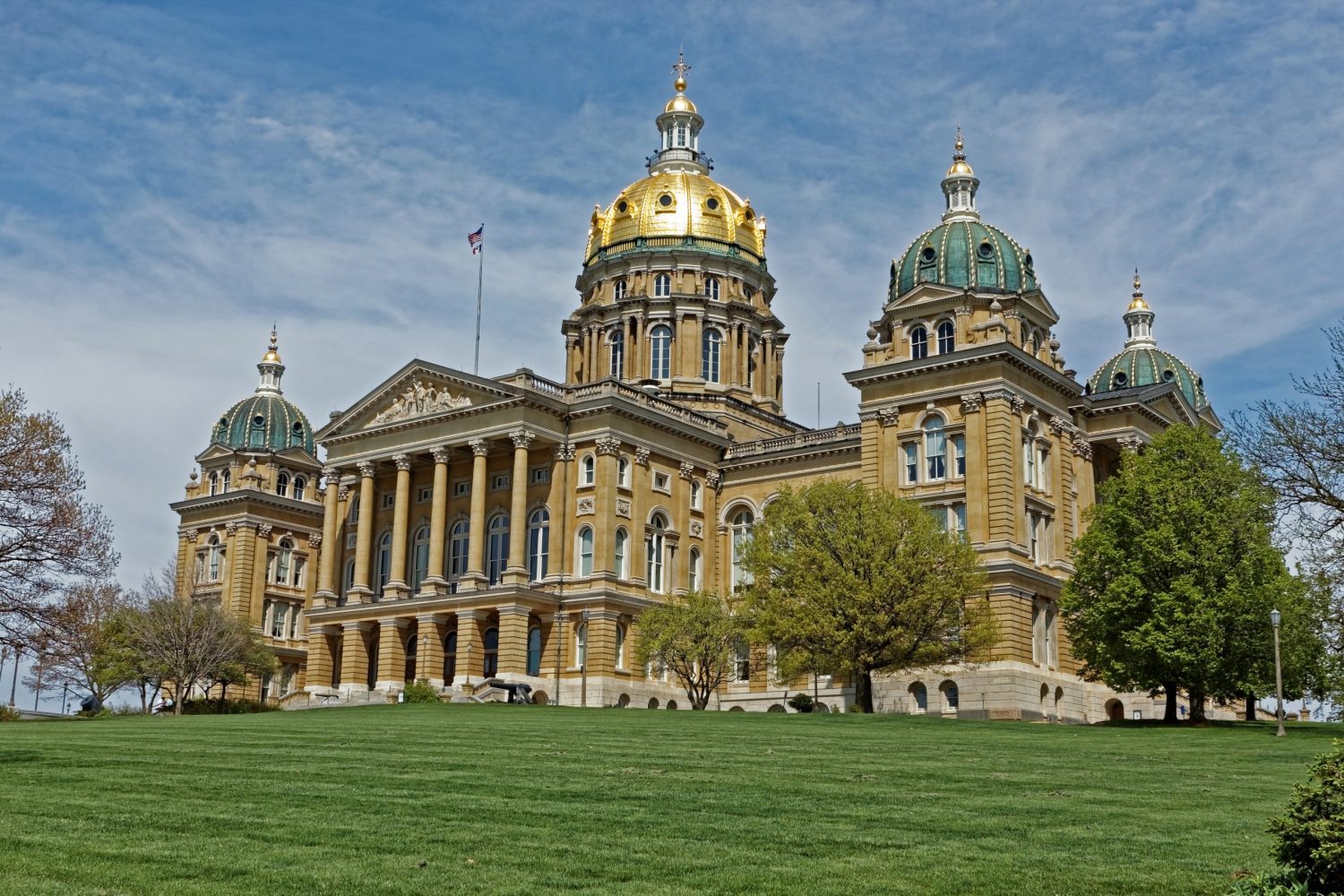 Each year, Iowa College Aid distributes more than 25,000 financial aid awards across all 99 counties in the state. It also works with many Local College Access Networks (LCANS) to address current workforce needs and provide grants to local community colleges and collaborators. Iowa College Aid can also help with federal and state financial aid applications.
Iowa Student Loan
Iowa Student Loan is a nonprofit organization with a mission to help Iowa families obtain resources to succeed in college. It offers private loans and scholarships, as well as planning tools and resources like the Student Loan Game Plan, where you can calculate your student loan payments based on the expected salary of your first job. It also offers help with refinancing existing loans. Over the last 40 years, Iowa Student Loan has helped 400,000 students afford their education.
There are two private loan options available from Iowa Student Loan:
Partnership Advance Education Loan
This loan is designed for students who need to borrow for their college education. Applicants can pick a variable or fixed APR for the loan. Currently, the variable APR is between 5.01% and 6.91%, while the fixed APR is between 4.60% and 6.85% (as of this writing).
Once the student completes the application, they can select one of three payment options. These include immediate, interest-only, or deferred payment. Immediate payment has the lowest rates but requires monthly principal and interest payments while in school. Interest-only requires monthly payment on the interest, which means it will take longer to pay off the loan. Deferred payment postpones any payments until after college, which means lower monthly payments but a larger bill overall, as interest will continue to accrue over the life of the loan.
College Family Loan
This loan is for parents or family members who want to borrow on behalf of a student. This loan only offers a fixed APR, and rates are between 4.60% and 6.85% (as of this writing). Much like the Partnership Advance Education Loan, this loan offers immediate, interest-only, or deferred payment plans.
Financial Know-How Challenge: Senior Scholarship
Iowa Student Loan also sponsors an annual $2,000 Financial Know-How Challenge scholarship. High school seniors can enter by completing two college planning and financing tools and a related assessment. The 30 students who score the highest will be awarded $2,000 each.
School Loans
Individual colleges and universities may also offer student loans. You will have to research your chosen school since each program offers different loans and has varying qualifying criteria.
For example, the University of Iowa offers small loans for students during the school year. These are short-term loans that max out at $500, and there is no co-signer needed. No interest accrues as long as you make on-time payments (however, a defaulted loan will result in 10% annual interest). The loans will be applied directly to the student's account as a payment.
Private Loans
You will encounter many options when exploring private student loans. When evaluating this option, remember that no two loans are the same. The school you plan on attending, the amount you need to borrow, your (and your co-signer's) credit history, and the lender will all impact interest rates and how much you ultimately end up paying.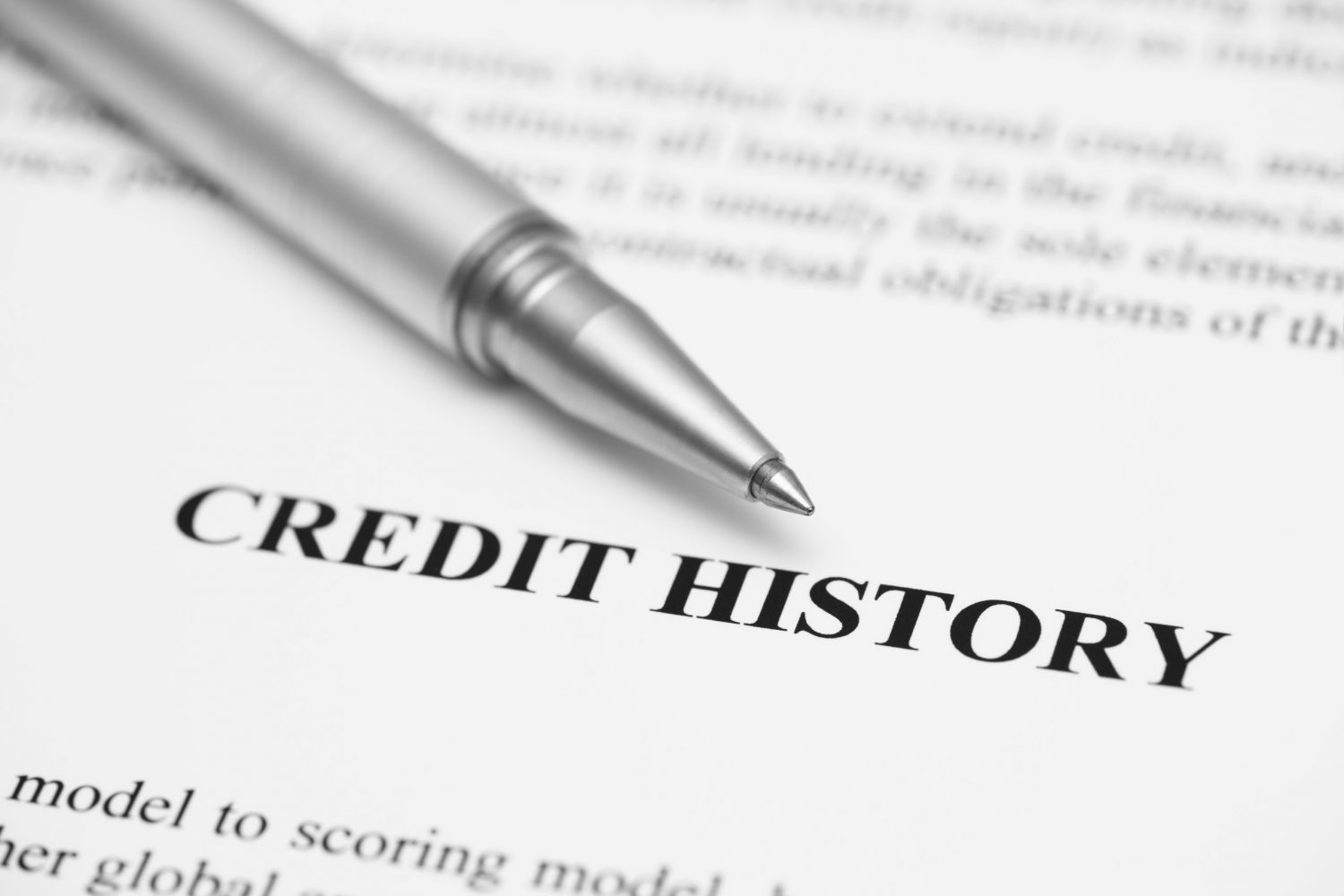 If you do need to apply for a private loan:
You will likely need to get a letter from your school certifying that you need additional aid.
Shop around for the best interest rates and loan flexibility.
Know your interest rate before you sign any paperwork. A company may advertise a low rate, but that rate may only apply to borrowers with the best credit.
Most students need a co-signer for a private loan. A co-signer is required to pay the loan if you cannot. Consider a company that offers a co-signer release option. With this option, the co-signer can be released from the loan if the student makes on-time payments for a certain length of time.
Loan Forgiveness and Repayment
Several Iowa programs help with loan forgiveness and repayment programs for students who complete their degrees and go into specific fields. For example, if you plan to become a teacher, the federal program (Teacher Loan Forgiveness Program) and state program (Teach Iowa Scholars Program) can help you with repaying your loans.
These types of programs also exist for those who pursue careers in health care, law, and public service. If you finish school and go into one of these career paths, make sure to look at the eligibility criteria for loan forgiveness and repayment programs, since each varies.
Putting It All Together
Students and families living in Iowa should look at state-specific grants and scholarships first. However, federal loans may be the best option for students if financial aid has been exhausted. Students should also be sure to do sufficient research before signing any loan document.

Paying for the college or university of your choice can be a daunting experience. At College Finance, we offer expert advice to make your journey a little easier. If you have questions about applying for loans or understanding college financing, explore our Borrow page, where you can learn about student loans, student credit cards, and other important products and resources.