Federal Work-Study is a form of financial aid available to undergraduate and graduate students in the United States. Through a work-study program, the Federal Government subsidizes some of the student's pay to encourage colleges to employ students. Work-study provides students with an excellent opportunity to gain real-world job experience and helps offset the cost of tuition.
The process of snagging a work-study position can be daunting for some students, but once you understand the requirements and application process, it can be completed without much hassle.
Continue reading for all you need to know to find out whether you qualify for Federal Work-Study.
Work-Study Eligibility Requirements
There are three basic requirements that you have to meet to be eligible for the Federal work-study program: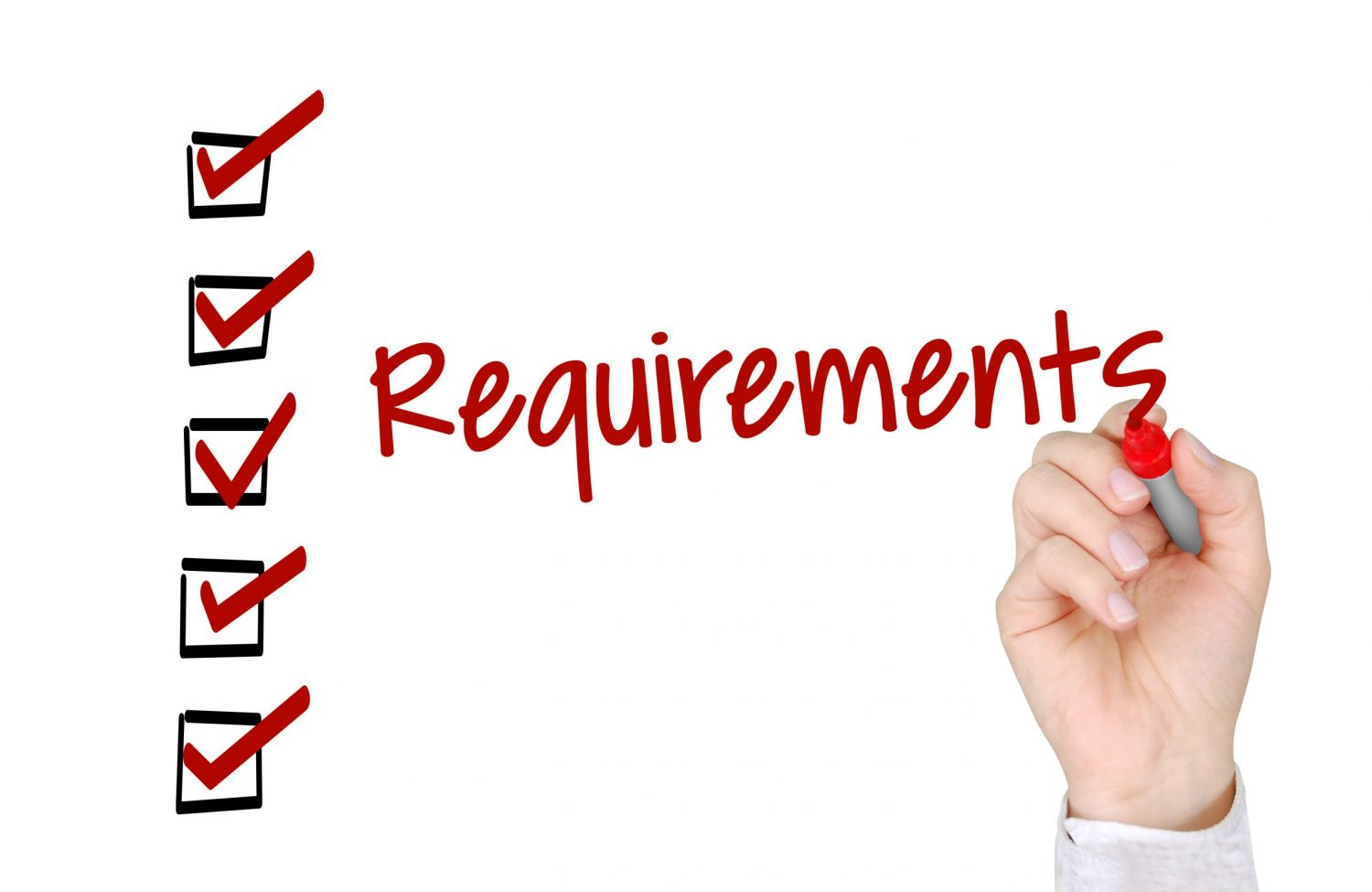 You must be either a full-time or part-time student currently enrolled in a college that participates in the Federal Work-Study Program.
You must have a demonstrated financial need for assistance with paying your college tuition.
You must complete and submit the Free Application for Federal Student Aid (FAFSA) and be found eligible for financial aid.
How do You Demonstrate Financial Need?
Demonstrating that you have financial need boils down to a simple math equation. The financial aid program subtracts your family's Expected Family Contribution (EFC) from the total Cost of Attendance (CoA) to determine your financial need. Put simply, the formula looks like this:
Cost of Attendance (CoA) – Expected Family Contribution (EFC) = Demonstrated Financial Need
For example, if your EFC works out to $10,000 per year and the CoA for your chosen college is estimated at $20,000, you have a demonstrated financial need of $10,000. However, if you are applying for financial aid at a more affordable college, with a CoA of $8,000 per year, you would not be eligible for financial aid.
Are You Eligible For Financial Aid?
Besides demonstrated financial need, other requirements to be eligible for financial aid and work-study, include:
You must be either a U.S. Citizen, a permanent resident, or an eligible non-citizen.
You must have a Social Security Number (SSN) unless you are a citizen of the Freely Associated States.
You must have either a high school diploma, a high school diploma equivalent (such as a General Education Development (GED) certificate), or have completed a homeschooled high school curriculum that meets your state's requirements for homeschooling.
You must be enrolled as a regular student in an eligible program at a college that is eligible for and participates in the Federal Student Aid Program.
How to Estimate Potential Work-Study Award
The FAFSA website has a convenient tool you can use to get an idea of how much financial aid and work-study you may be eligible for. Using the FAFSA4caster tool, you can input your family's income and other financial info to get an idea of what your award will be.
The Steps to Secure a Work-Study Position
If you're interested in obtaining a work-study job this coming semester, the following steps must be taken:
Apply for work-study.

To apply for financial aid and work-study, you have to fill out the FAFSA form each year. During the application process, you will have the chance to check off that you are interested in applying for the work-study program, in addition to receiving aid with paying your tuition.

It is during this step that your EFC is determined, as well as your demonstrated financial need.
Receive your financial aid award letter.

After your FAFSA is processed, they will send you an outline of your financial aid offer in the form of a financial aid letter. Included in this outline is info about what grants, loans, scholarships, and work-study you are eligible to receive.

Specifics on how much work-study funds are available for you to receive will be included. As schools will only have a limited amount of funds allocated towards the work-study program, not every student who applies and qualifies for work-study will receive work-study funds. The work-study program usually works on a first-come, first-serve basis.
Apply to specific work-study positions.

Once you are accepted into the work-study program at your college, you'll have to apply for the jobs you are interested in on-campus. The process is typically the same as when applying for any other jobs: You'll fill out an application for the specific position you're interested in, and if your education and experience align with the job requirements, you may be called in for an interview.

Schools usually have online job listings that outline what work-study positions are available and may have student job fairs at the beginning of the semester for you to attend.
While you should consider work-study programs, grants, and scholarships before any other financial aid, awarded money may not cover all educational expenses. Once you've exhausted all "free money" options, federal and private student loans can help supplement the costs.
Many or all of the products presented on this page are from sponsors or partners who pay us. This compensation may influence which products we include, as well as how, where, and in what order a product appears on the page.