Today, roughly 46% of first-time students attending college full time receive some form of student loans. The percentage increases when you include part-time and graduate students. With so many choices out there, sometimes finding the right student loan seems overwhelming. Today, we'll review the Sallie Mae Smart Option student loan so you can see if it's right for you.
Student loans come in various shapes and sizes. Some are designed for undergrad studies, while others are better suited for post-graduate work. Plus, there are decisions to make on whether a variable or fixed-rate loan is best for your situation, whether you need a co-signer, and which repayment option is right for you.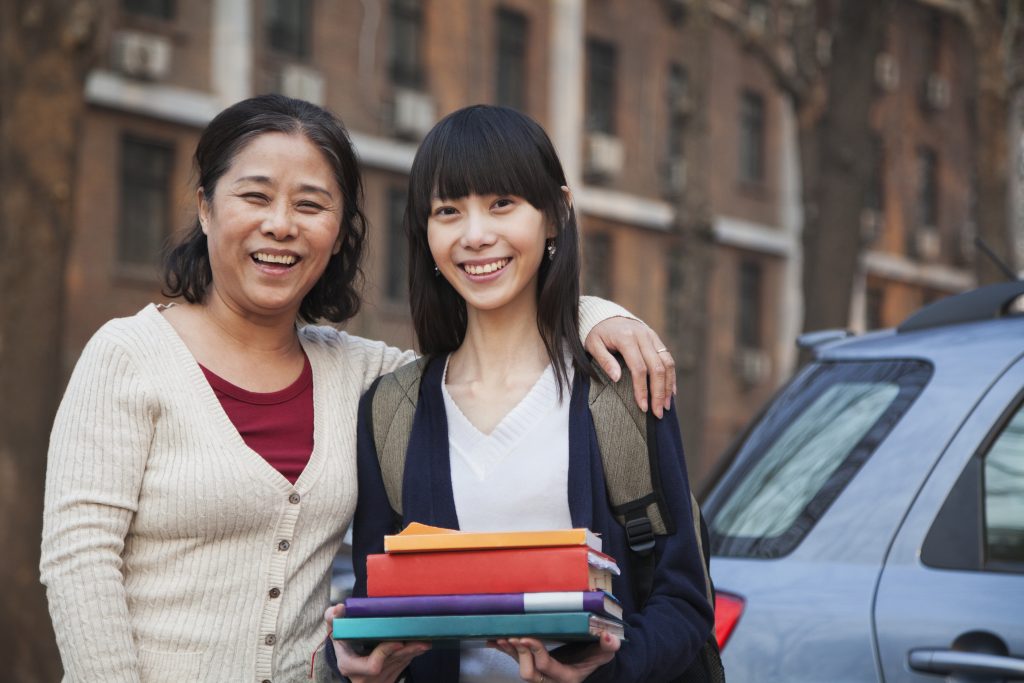 Sallie Mae's History
When it comes to student loans, Sallie Mae has been around for a while. It was formed in 1972 as a guaranteed student loan program and was privatized in 2004. Although the company lost the ability to issue loans with below-market interest rates, it was able to successfully compete in the private sector by acquiring competitors and expanding its portfolio of loans. 
Sallie Mae stopped servicing student loans in 2014 as the company came under scrutiny for its loan-servicing tactics. Several civil suits brought against Sallie Mae resulted in significant financial penalties for illegally charging members of the military higher interest rates.

Today, Sallie Mae is the largest lender of private student loans. The company is now publicly traded and listed on the Nasdaq.
Who Can Receive a Sallie Mae Smart Option Student Loan?
Sallie Mae's Smart Option loan is specifically designed for undergraduate students, allowing them and their parents to borrow the total cost of attendance, including living expenses. That's a massive benefit if you are strapped for resources during your undergraduate years. An additional benefit is that this loan is available to both full- and part-time students.
Either the student, parent(s), or both can sign or co-sign this loan. Sallie Mae also offers a separate parent loan, but the Sallie Mae Smart Option loan has a few more benefits. For this loan, the student is the primary borrower, though you'll have a much higher chance of being approved if you have a co-signer.
Interest rates can either be variable or fixed. For variable loans, at the time this article was written, the rates ranged from as low as 2.75% APR to 10.65% APR. The rate you receive depends on many factors – most importantly, your credit history and ability to repay the loan. Typically, only the most creditworthy applicants receive rates on the lower end.
An important point to remember about variable loans is that they can rise and fall based either on the London Interbank Offered Rate (LIBOR) or the Prime Rate. Also, be aware that Sallie Mae reserves the right to modify or discontinue any of its products or services.
At the time of publishing, fixed-rate loans ranged from 4.74% to 11.85%. While you may incur higher interest charges, fixed-rate loans will remain constant as long as you meet the terms of your loan.
Loan amounts can range from as little as $1,000 to 100% of your college expenses.
How to Apply for the Sallie Mae Smart Option Student Loan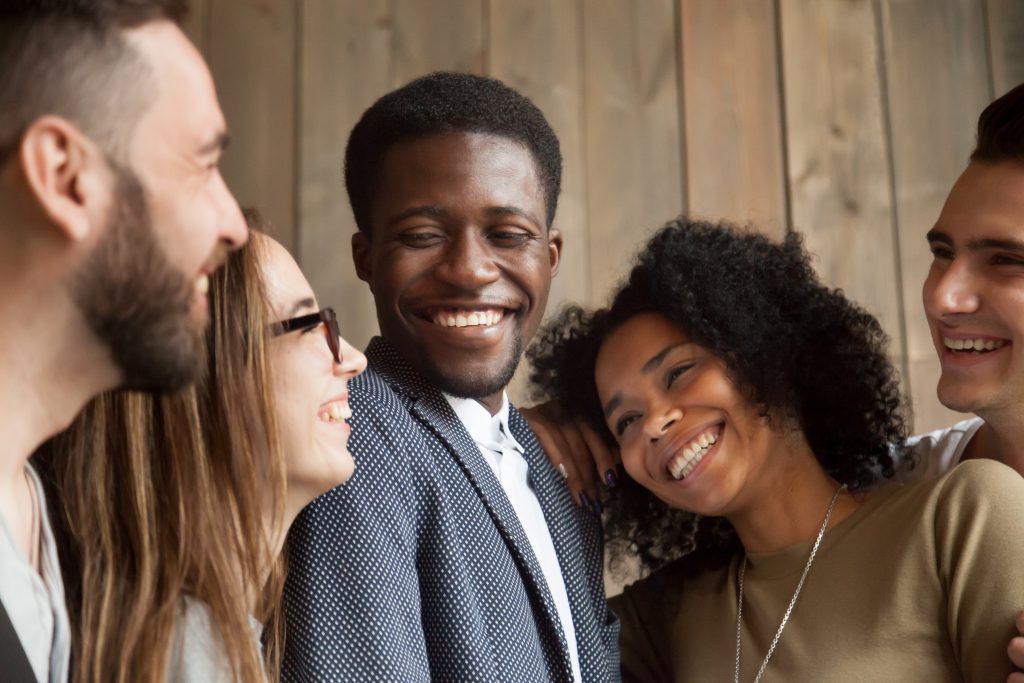 Before you apply for this loan, it's recommended that you complete the Free Application for Federal Student Aid (FAFSA) to see if you qualify for any grants or loans. 
In most circumstances, federal aid options outweigh those of their private sector counterparts in benefits and costs. Students who qualify for subsidized Stafford loans save money since the federal government absorbs the costs of interest payments. 
Additionally, federal student loan programs offer repayment plans based on need and income. In contrast, private sources rarely, if ever, offer this benefit. However, one of the best benefits of federal student loans is your creditworthiness is not a factor. The lone exception to this is the PLUS loan.  
After determining if you qualify for any assistance, you can then evaluate your situation and apply for the Smart Option loan. Once your completed application is submitted, it typically takes less than 24 hours to receive a response. 
Prospective students who are eligible to apply for the Sallie Mae Smart Option student loan include U.S. citizens, permanent resident aliens, and even non-U.S. citizens as long as they have a permanent resident co-signer. 
One downside after applying is not knowing the minimum credit score Sallie Mae uses to evaluate your application. However, you'll be happy to know there are no application or origination fees associated with this particular loan.
Repayment Options
One of the many benefits of the Sallie Mae Smart Option student loan is that you have flexibility on how the loan is repaid. The three repayment options are:
Make no payments while you are attending school.
Make $25 fixed payments while in school.
Make monthly interest payments while in school. The interest rate is usually one percentage point lower than the deferred repayment option. 
You can repay the loan's principal and interest at any time with no prepayment penalty. Most student loans have a repayment length of about 10 years. However, the length of your repayment period will vary depending on the amount owned, the principal and interest paid, and whether or not you defer payments for any reason. 
If you choose to pay your student loan while you are still in school or if you elect the automatic debit plan, your interest rate will be slightly lower.
Can You Defer Your Sallie Mae Smart Option Loan?
Yes, there are a few ways you can defer repayment. If you choose to begin repayment after you complete your undergraduate studies, there is a six-month grace period. Hopefully, this gives you time to get on your feet and find a steady job. 
For students continuing their education in graduate school, you can defer payments for up to 48 months. Keep in mind that deferring repayment may provide you with additional time, but it also adds to the cost of your loan since interest continues to accrue. 
While co-signers are sometimes important in securing student loans, you have the ability to release your co-signer when you've made 12 consecutive, on-time payments. 
There is no prepayment penalty, but there are late fees. Missing a payment or consistently making payments after the due date can negatively impact your credit rating, so it's best to enroll in an auto-draft payment plan to avoid additional fees.
Is the Sallie Mae Smart Option Student Loan Right for You?
Finding the right student loan for your or your family's specific situation may take some time and research. Don't worry about the process; our team at College Finance can help with all of your questions. 
Keeping abreast of all the changes in federal and private student loan options is easy. Simply visit our website and we'll guide you through the process. You'll find many articles on how to plan, apply, and repay your student loans, as well as information on forgiveness options.
Since this is a presidential election year, we'll even keep you updated on the student loan campaign platforms of all the major candidates.
Furthering your education should be a fun and worthwhile experience designed to produce multiple dividends throughout your life. Browse our latest guides and articles for the answers to any questions you may have.